Arrowhead Spring Vineyards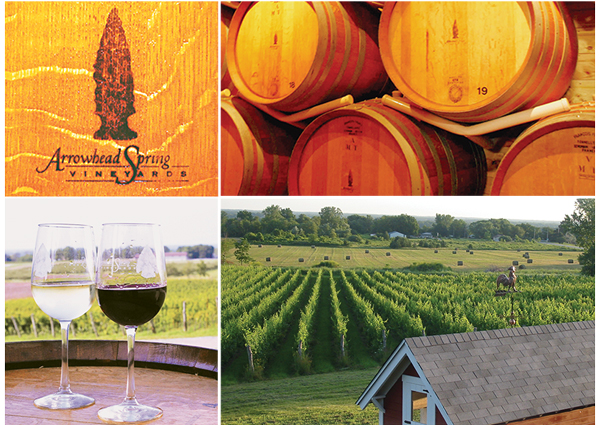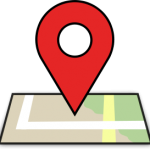 4746 Townline Road
Lockport, NY 14094
www.ArrowheadSpringVineyards.com
January–April:
May–December:
Closed Easter Sunday, Thanksgiving, Christmas and New Year's Day.
We are happy to open by appointment.
Reservations are required for groups of 12 or more.
Bus and Limousine Groups Please Note:
We require all bus and limousine groups to make a reservation by calling the winery a week in advance. We will not accept any group that is drinking on their bus or limousine. Please respect this policy – there are plenty of wineries that specialize in accommodating party groups – we are just not one of them.